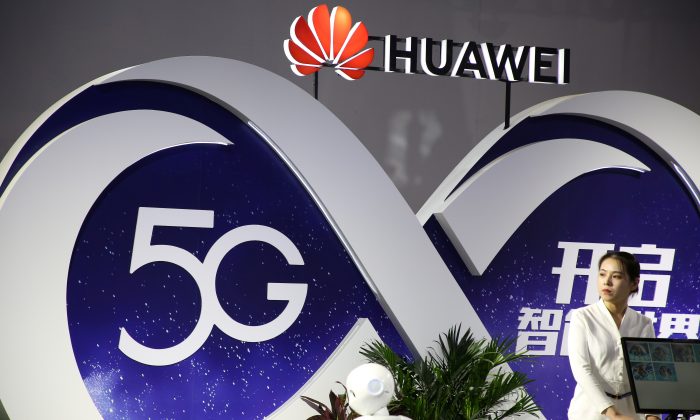 Source: Epoch Times
The Australian Research Council (ARC) has given over AU$262 million ($176 million) in taxpayer-funded grants over a five-year period to projects involving Chinese ­organizations, according to information published in the Education and Employment Committee, Education Portfolio 2019.
Among the grants handed out by ARC were those for research with potential military applications, including work on advanced materials and coatings, cryptography, quantum computing, next-generation radio technologies, and machine learning.
Four of the grants provided were given to Chinese multinational technology company Huawei and were awarded before former Australian Prime Minister Malcolm Turnbull's August 2018 decision to bar "high risk" vendors from participating in Australia's 5G network.
ARC said in the education portfolio that it had made 230 grants for Australia-China research partnerships since 2014. The portfolio provides a "project summary" explaining the purpose of the project for each grant.
According to its website, ARC's funding programs come under the umbrella of the National Competitive Grants Program (NCGP), which "delivers an average of AU$800 million [$538 million] per year to the most dynamic researchers in Australia."