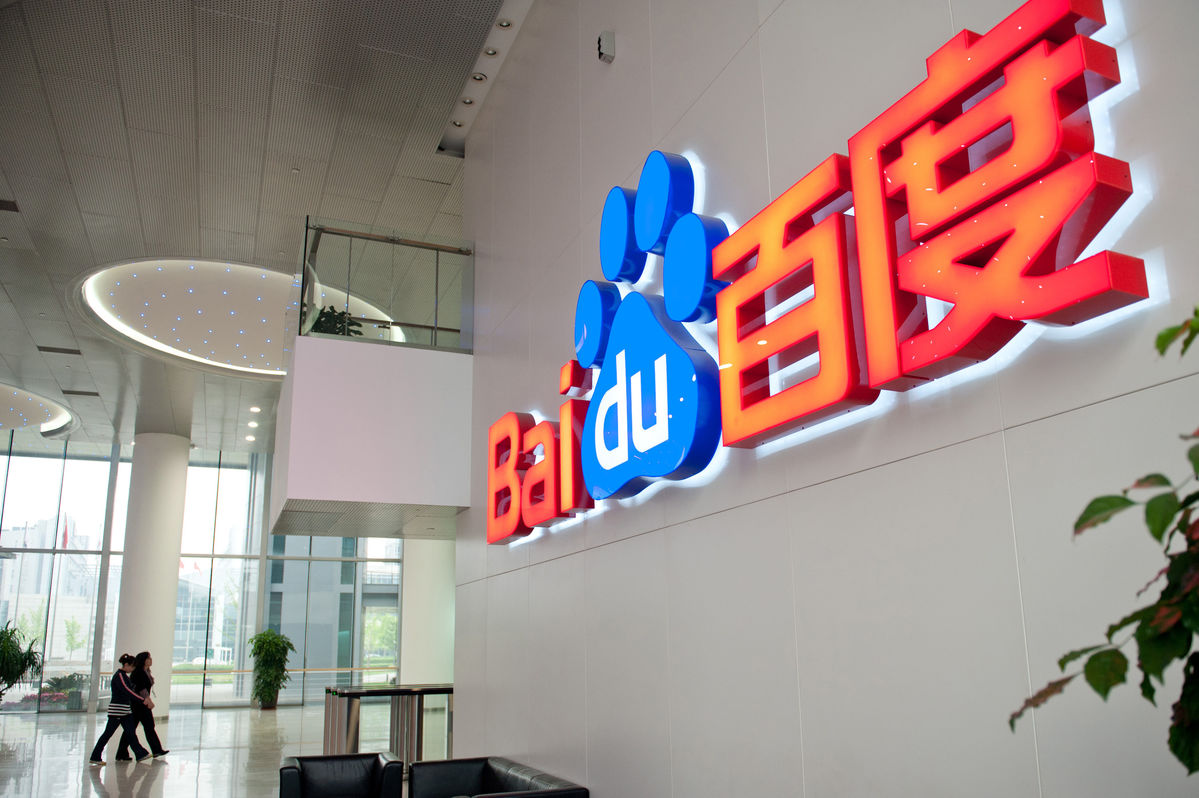 By Catalin Cimpanu for Zero Day | Source: ZDNet
Data collection issue identified in Baidu Maps and Baidu Search Box apps. Both apps were removed from the Play Store in October 2020 after a Google investigation, with Baidu Search Box making a comeback last week.
Two Android applications belonging to Chinese tech giant Baidu have been removed from the official Google Play Store at the end of October.
The two apps —Baidu Maps and Baidu Search Box— were removed after Google received a report from US cyber-security firm Palo Alto Networks claiming that the two apps contained code that collected information about users.
According to Palo Alto Networks, the data collection code was found in the Baidu Push SDK, used to show real-time notifications inside both apps.
The code collected details such as phone model, MAC address, carrier information, and IMSI (International Mobile Subscriber Identity) number, according to Stefan Achleitner and Chengcheng Xu, the two Palo Alto Networks researchers who identified the data collection behavior.
Achleitner and Xu said that while some of the collected information was "rather harmless," some data like the IMSI code "can be used to uniquely identify and track a user, even if that user switches to a different phone."
The research team said that while the collection of personal user details was not specifically forbidden by Google's policy for Android apps after they reported the issue to Google, the Play Store security team confirmed their findings and "identified [additional] unspecified violations" in the two Baidu apps, which eventually led to the two apps being removed from the official store on October 28.
In an email today, a Baidu spokesperson said that while the data collection behavior at the center of the initial Palo Alto Networks report triggered an investigation from Google's team, the data collection behavior was not the reason the two apps were taken off the Play Store in the first place, as the Chinese company had obtained permission from users to collect this info from users
Nevertheless, other issues were also discovered by the Google team, which the Baidu team said it's working to resolve. At the time of writing, the Baidu Search Box app has been restored to the Play Store, and Baidu says the Baidu Maps app will also make a comeback after Baidu devs fix the reported issues.