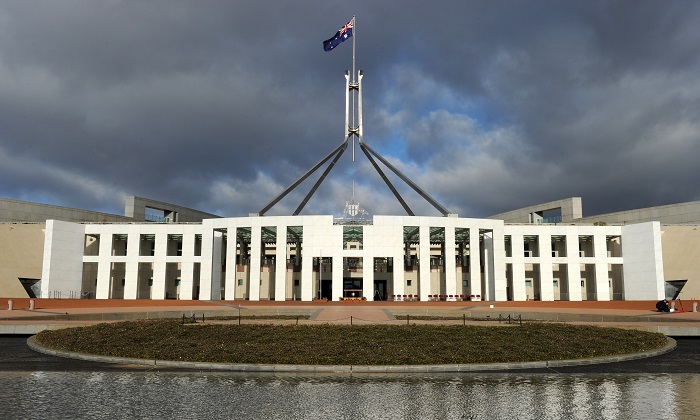 Source: The Epoch Times
SYDNEY—The computer network of Australia's parliament was hacked earlier this year and data was stolen from the computers of several elected officials, the Australian Broadcasting Corp reported.
Security agencies discovered the attack on Jan. 31 this year and monitored it for a week before shutting down the network, Senate President Scott Ryan told a parliamentary committee, according to the ABC.
During the time the network was compromised, two senators and a small number of lower house members had "non-sensitive" data stolen, the ABC reported without giving detail of the theft.
"A small number of users visited a legitimate external website that had been compromised," the broadcaster quoted Ryan as telling the parliamentary committee on Thursday. "This caused malware to be injected into the parliamentary computer network."