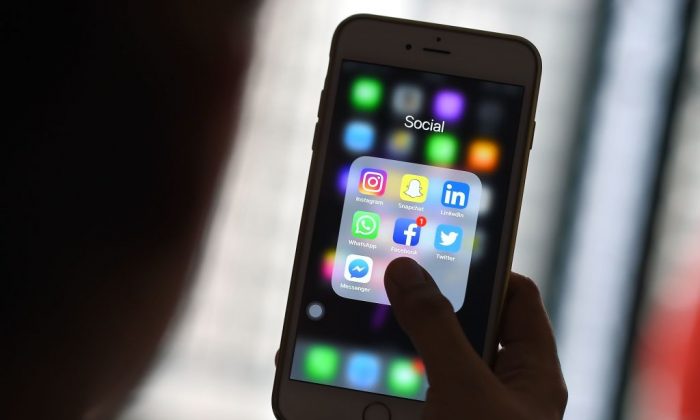 Source: The Epoch Times
Australia is preparing to debut its version of the Chinese regime's high-tech system for monitoring and controlling its citizens. The launch, to take place in the northern city of Darwin, will include systems to monitor people's activity via their cell phones.
The new system is based on monitoring programs in Shenzhen, China, where the Chinese Communist Party (CCP) is testing its Social Credit System. Officials on the Darwin council traveled to Shenzhen, according to NT News, to "have a chance to see exactly how their Smart Technology works prior to being fully rolled out."
In Darwin, they've already constructed "poles, fitted with speakers, cameras and Wi-Fi," according to NT News, to monitor people, their movements around the city, the websites they visit, and what apps they use. The monitoring will be done mainly by artificial intelligence, but will alert authorities based on set triggers.