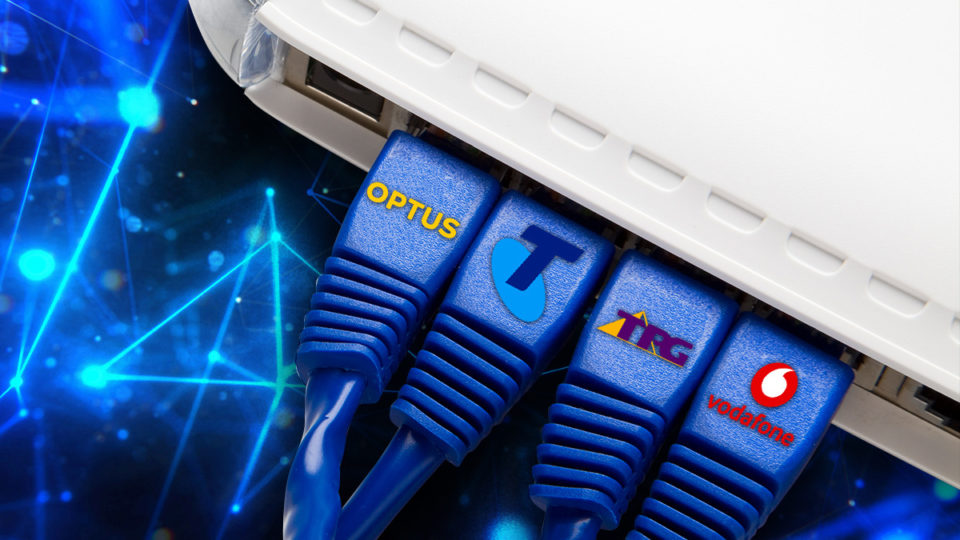 Source: The New Daily
The NBN Co has unveiled new speed tiers and shaved dollars off wholesale prices but consumers will only benefit if telcos pass the savings on, the nation's voice for internet and phone users has warned.
The NBN Co announced the results of its five-month Wholesale Pricing Review on Tuesday, including changes to data capacity, a discounted 25Mbps service to come into effect from December, and three new 'high-speed' tiers that will launch in May 2020.
But any benefit to consumers is entirely dependent on retail service providers (RSPs) passing the changes on to their customers, the Australian Communications Consumer Action Network (ACCAN) said.
ACCAN director of policy Una Lawrence described the changes as "a step in the right direction" that would hopefully "lead to better outcomes for consumers in the next 18 months, but it's not a quick overnight fix".
"We will be monitoring the market to ensure these improvements are passed onto consumers once they come into play over the next 12 months, so NBN users get the full benefit," Ms Lawrence said.
NBN speed tiers
There are currently four NBN speed tiers available to residential customers:
'Basic' 12/1: Up to 12Mbps upload and 1Mbps download
'Standard' 25/10: Up to 25Mbps upload and 10Mbps download
'Standard Plus' 50/20: Up to 50Mbps upload and 20Mbps download
'Premium' 100/40: Up to 100Mbps upload and 40Mbps download.
The new tiers are:
100/20: A 100Mbps/20Mbps bundle that will cost retailer service providers (RSPs) $7 less than the current top-speed 100/40 option
250/25: A 250Mbps/25Mbps
1000/50: A 1000Mbps/50Mbps.