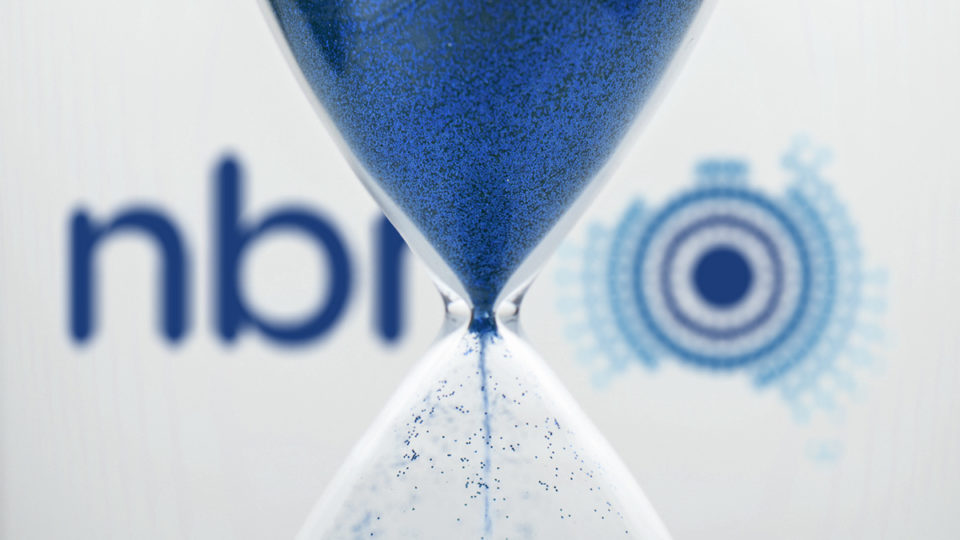 Source: The New Daily
Australians forced to study and work from home are putting a record level of strain on the National Broadband Network (NBN), but experts warn the network needs urgent updating to keep up with demand.
The latest figures from the Australian Broadband Data Demand report reveal the NBN is experiencing an unprecedented surge in demand.
For the week of Monday, May 4 to Sunday, May 10, peak downloads during the busy evening period increased by 14 per cent to 12.6 terabits per second (Tbps), compared to the last week of February, which NBN Co measures as its normal pre-COVID-19 baseline.
For the week beginning May 4, peak downloads also increased during daytime business hours, up nine per cent to 8.5Tbps, and during early evening hours, up 15 per cent to 11.3Tbps.
Those rises compare with the pre-COVID-19 baseline figures.