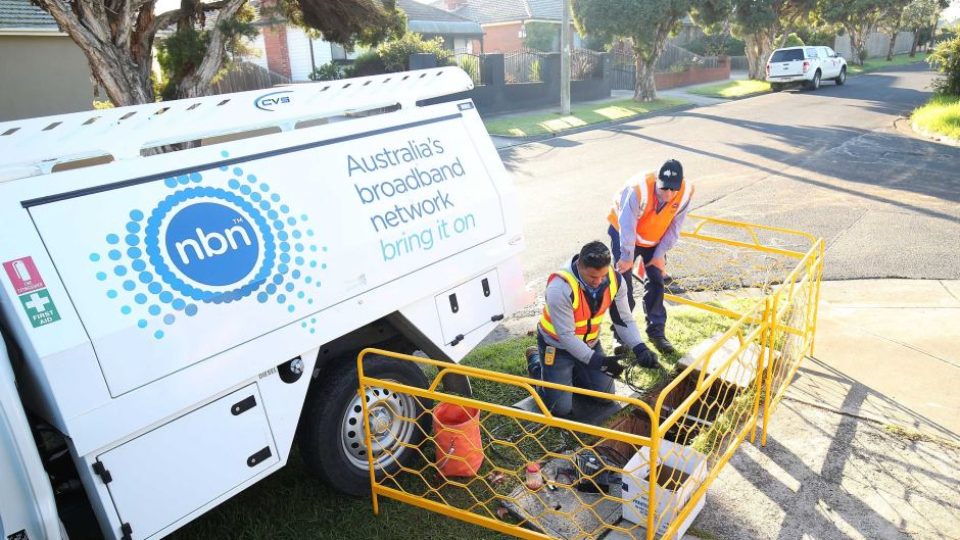 Source: The New Daily
TPG has become the latest telco to air major concerns over the reliability of the NBN, revealing that outages for HFC connections have nearly doubled over the past six months.
The number of outages experienced by TPG customers connected to the NBN via hybrid fibre-coaxial (HFC) surged from 72,000 in September to 130,000 in February, the telco revealed to industry publication CommsDay.
By contrast, there were 2600 outages on the NBN FTTN network in September and 3745 in February.
"HFC remains a large concern," TPG boss Craig Levy told CommsDay on Monday.
The amount of outages going on in the network compared to other access technologies suggests it's not up to operational standards."
HFC is expected to service approximately 1.6 million of the seven million premises that will be connected to the NBN by its June 30 completion deadline.