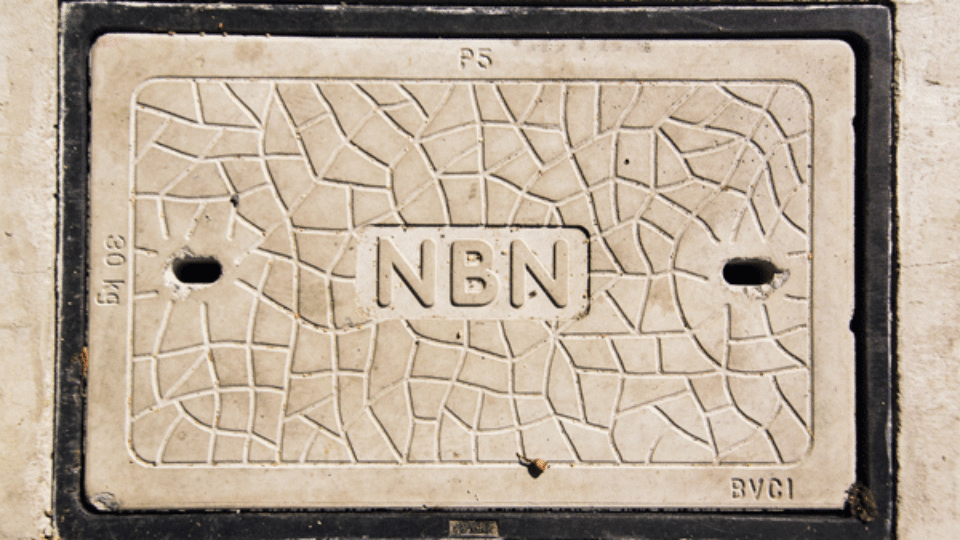 If you live in one of Australia's biggest cities there's a one in two chance that you'll be dudded with an inferior NBN connection.
Those are the explosive findings of a new study of the scandal-plagued $51 billion taxpayer-funded national broadband network.
Around half of all homes in Sydney, Melbourne and Brisbane will be connected to the NBN via the oldest and most controversial of the patchwork of technologies available, research by the University of Sydney and Arizona State University has found.
The team of researchers collected data on the "footprints of technologies" currently or about to be in place in Australia's three major metropolitan cities.
The data suggested that between 40 and 60 per cent of homes in those cities would be connected via "very old technology" known as hybrid fibre-coaxial (HFC).
Source: thenewdaily.com.au